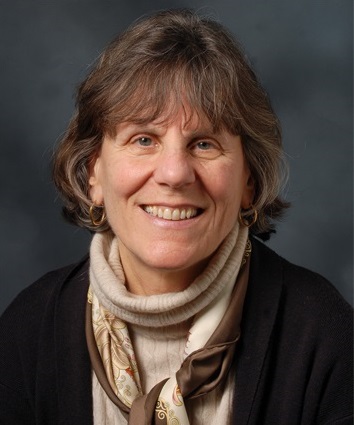 Koerner fellow Ellen Rosand received Yale's 2016 William Clyde DeVane Medal, an award which honors faculty who are leading figures in their fields and esteemed teachers of Yale College undergraduates. Students in the Yale Chapter of Phi Beta Kappa have the ability to select an active faculty member and a retired faculty member from Yale to be honored. Professor Rosand, the George A. Saden Professor Emerita of Music, and Joan Steitz, a professor of molecular biophysics and biochemistry, were the elected recipients.
Professor Rosand has also been the recipient of fellowships from the ACLS, NEH, Rockefeller Foundation, and Guggenheim Foundation, and was elected to the American Academy of Arts and Sciences in 1996. Editor of the Journal of the American Musicological Society (1981-83), President of the American Musicological Society (1992-94), and Vice-President of the International Musicological Society (1997-2002), she taught at Rutgers University before coming to Yale as Professor of Music in 1992, where she chaired the department from 1993-98 and was appointed George A. Saden Professor of Music in 2006.  Also in 2006 she received a Distinguished Achievement Award from the Mellon Foundation, part of which she used to establish the Yale Baroque Opera Project, an undergraduate company, which has been producing Baroque operas regularly for the past ten years; the President's Office at Yale University has been supporting this endeavor since 2013.  She served as musicological advisor for The Enchanted Island, a Baroque pasticcio produced by the Metropolitan Opera in 2012 and retired from Yale in 2014.  
For further information about Rosand's award, see news.yale.edu.