Image: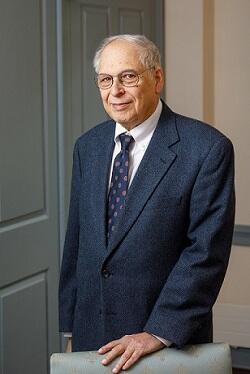 Event time:
Monday, December 7, 2020 - 4:00pm
Event description:
Professor Emeritus of Classics
B.A. Chicago (Classics) 1966, A.B. Oxford (Literae Humaniores) 1972, Ph.D. Harvard (Classical Philology) 1972.
Lecturer–Professor Yale (1972-2018).
Books and articles on Greek poetic language, literature, and history,  esp. tragedy and the Athenian courts of the fifth and fourth-centuries B.C.
Event Type:
Intellectual Trajectories