Advocacy / Social Justice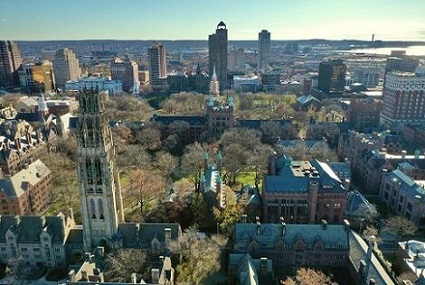 In the spring of 2020, Koerner Director Gary L. Haller suggested that the Koerner Center and its members expand the Center's programming to address issues of racism and social injustice. In support, a group of Koerner fellows volunteered to form an Advisory Committee to develop programs to stimulate a deeper understanding of the histories and structures that create and maintain racial inequalities. Parallel to this educational programming, the committee has considered and supported interventions to promote change within the University, the City of New Haven, and the broader society.
To view a list of the committee's 2020 – 2023 program and guests click here. 
---
On January 21, 2021, the advisory committee met with the Yale Faculty of Arts and Sciences Senate to report on its progress, with the goal of soliciting faculty support and assistance for its advocacy. To read the transcript of their presentation, click here. FAS Senate members interested in collaborating with the Koerner Advocacy Committee should send an email to the Center's Executive Director, Jenna-Claire Kemper.