Karen Wynn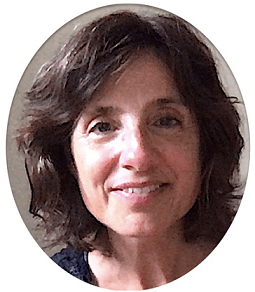 Biography:
As of July 2019, I'm now Professor Emerita of Yale—making a mid-career pivot transitioning from scientist to artist. I've had the great fortune to have an amazing scientific career investigating things that have fascinated me for decades. What I've loved the most about being a scientist & professor is teaching and mentoring my students, undergraduate, graduate and post-doc, and most of all, learning from them; they've taught me far more than I've taught them over the years. I'm immensely proud of the work we've done together, discovering astonishing and marvelous things about the richness of babies' mental lives (and the world may not yet have heard the last of my thoughts on these matters). I'm excited now to explore the world of art, a fascinating realm that calls on different skills, alternative approaches to knowing & experiencing the world, and a very different way of thinking about, understanding, and communicating deep truths. My artist website is MKWynn.com. You can also find me on Instagram at @MKWynnArtworks.
I joined the Department of Psychology at Yale University in 1999. I grew up in Canada (Saskatchewan), receiving my B.A. in Psychology from McGill University and my Ph.D. in Cognitive Science from MIT. Before coming to Yale, I was a faculty member at the University of Arizona—where I first set up my BabyLab and tested my very first infant.
I have received awards for my research contributions including the National Academy of Sciences Troland Research Award, the American Psychological Association's Distinguished Scientific Award for Early Career Contribution to Psychology, a James McKeen Cattell Foundation Award, and others. I am a Fellow of the Association for Psychological Science. 
I continue to teach classes on early cognition, on the development of morality and bigotry, and on the mental lives of infants and animals. I've done research on these topics and remain deeply interested in them.